We have 3 meeting formats, all of-which are designed to facilitate dialoque among influential leaders in Europe and Asia. To maintain neutrality and ensure a balance of perspectives, we have no sponsors and all meetings are held off the record.
Members-Only
12 Participants
No media, No sponsors
Global Leader Meetings
Quarterly in Zurich
Global Leader Meetings are for a maximum of 12 participants, including one quest speaker from Asia and a leader of a similar stature from Europe. The two hour discussion is moderated to ensure the active involvement of all members. This Format is available to Corporate Members.
Hybrid Briefing
Bi-Annually
Hybrid briefings are held twice per year and involve a small number of global leaders from Europe and Asia who engage in an open discussion on geopolitics and the global economy. This format is reserved for Corporate Members. Recordings are also published on AsiaSeries Insights for on-demand access.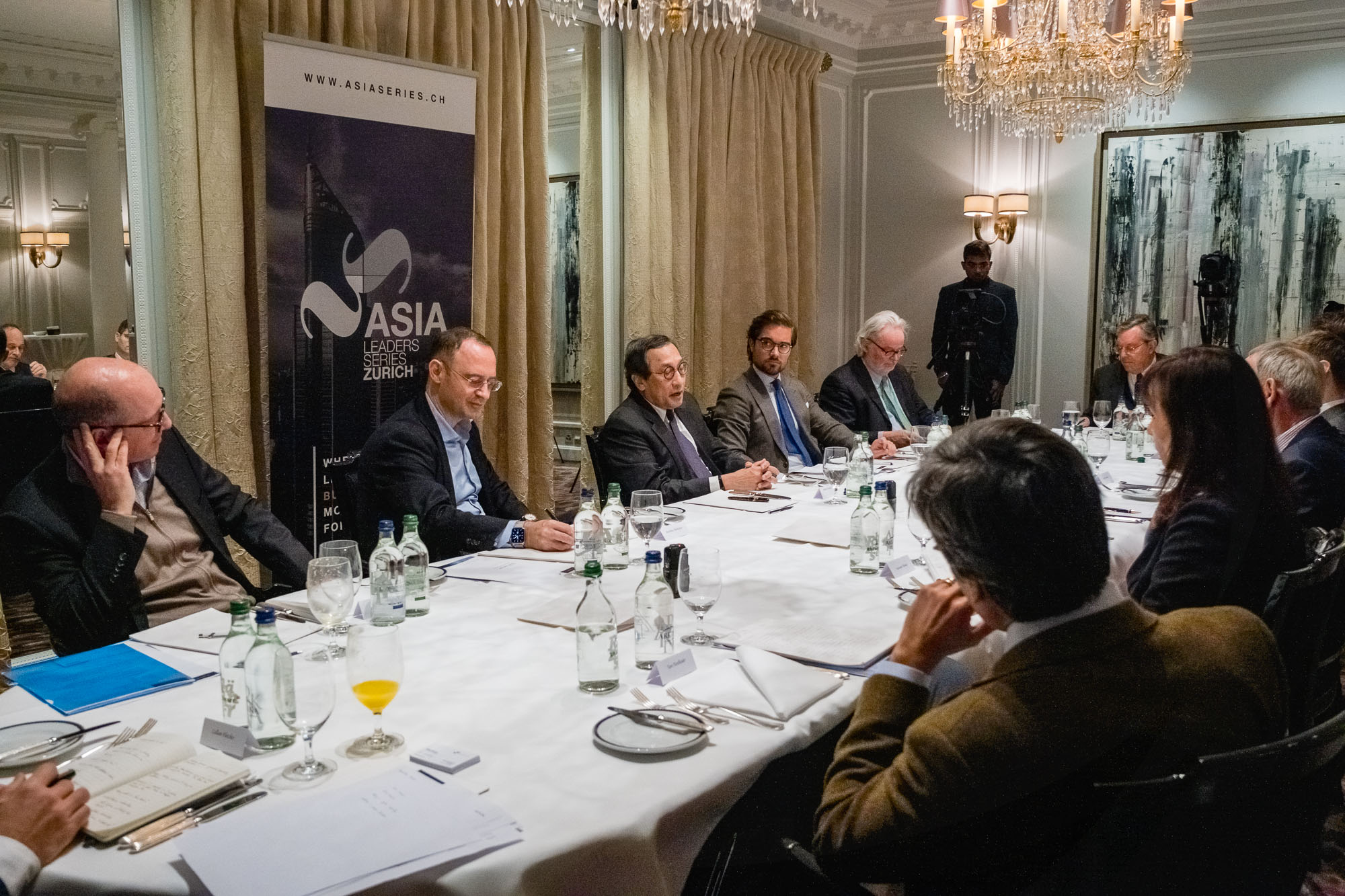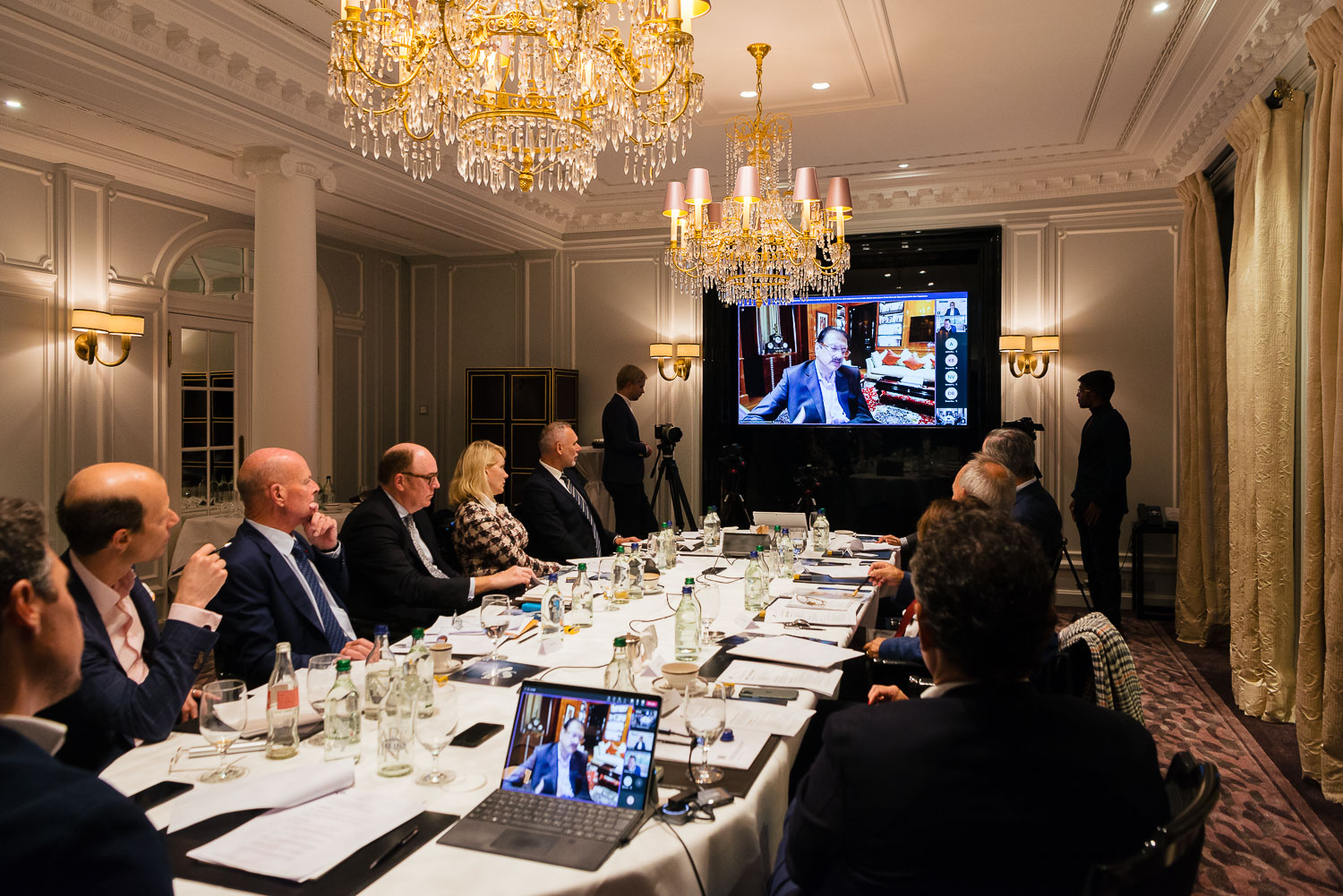 By invitation
75 Participants
Evening Conference
Bi-Annually in Zurich
Evening conferences take place twice per year in Zurich and are limited to 75 participants. Leaders from Europe and Asia are interviewed on-stage, which is then followed by a live Q&A and a high-level networking reception.